Young Adult GATHERINGS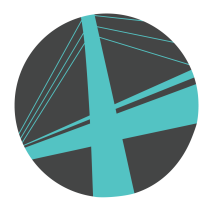 We'd love to have you at one of our upcoming gatherings! Our goal is threefold: to connect with God, to connect with each other, and to connect with our world. We do this by getting together for worship and prayer, having fun hangouts together, and by going out and serving our community.
Check out upcoming events HERE!