Celebrate Faith
We have a rich history at Faith Oakville. A small part of our history can be found in the bricks and mortar of our buildings over the years, in the passion of the pastors we have been blessed with, and in watching our Faith family grow. But since Faith's beginning in 1945, our DNA hasn't changed. Faith is – and always has been – a community of people on mission together who are all in need of a Savior – Jesus Christ.
We believe the past is important, but looking forward is equally important. We look forward with Faith - in faith. We look forward to the opportunities God puts in front of our Faith family, as we strive to be disciples who make disciples, by connecting people to the extraordinary life found in Jesus wherever we live, work, learn, and play.
November 12, 1945
Faith Oakville began when several Lutheran families started a Lutheran congregation in the Oakville area. For some months, the group met in homes and selected the name Faith for their congregation.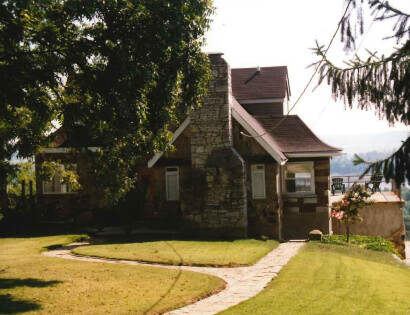 April 16, 1947
The congregation purchased an Army chapel located at Jefferson Barracks to use as their place of worship. They transported it to 5911 Telegraph Rd.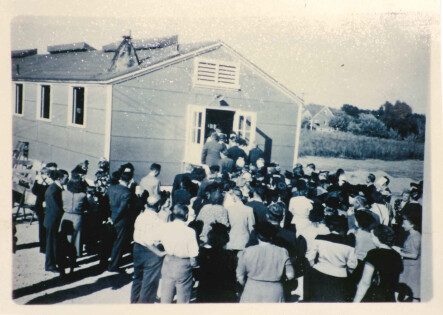 1985
The large cross in the parking lot, south of the sanctuary, was erected. It was created from support beams saved from the first chapel.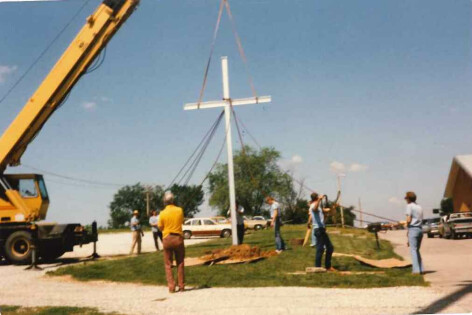 June 10, 1990
Pastor John Brunette became Faith Oakville's fifth Lead Pastor.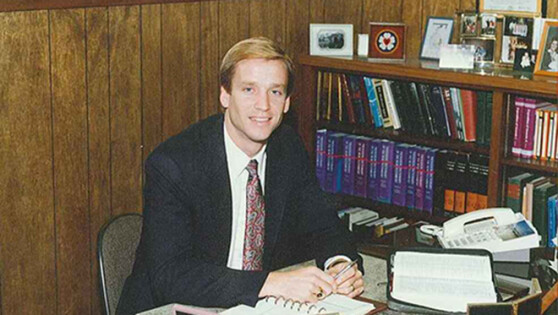 February 21, 1999
Groundbreaking occurred at Faith Oakville's current property- 6101 Telegraph Road.

September 2000
The first worship service was held at the new building.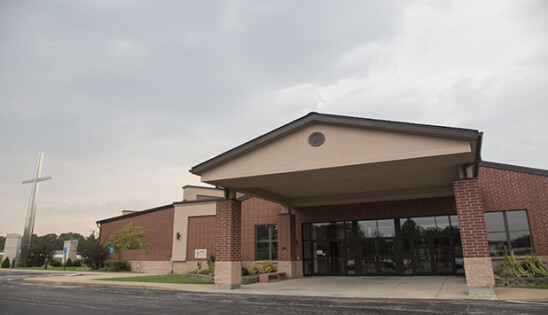 May 18, 2008
Faith Oakville dedicated a new Student Center - "the Hangar". It holds weekly activities while providing a fun space for youth ministry.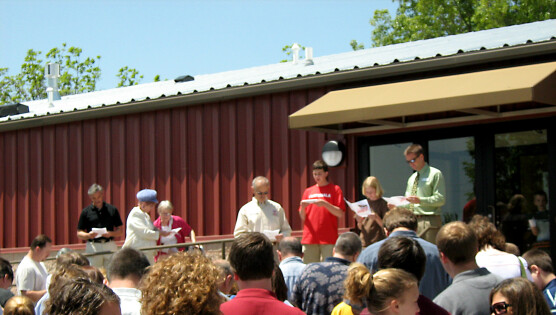 2008
Faith Oakville launched Faith Columbia in Illinois and began meeting at Columbia Middle School.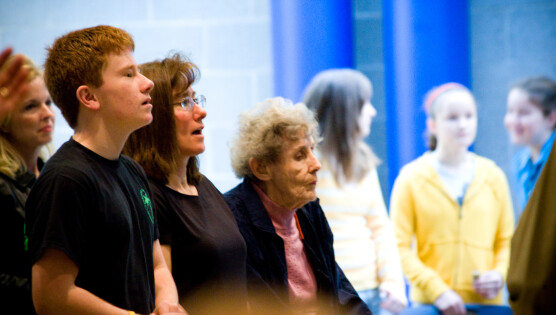 2014
Pastor Jon Palmer became the campus pastor at Faith Columbia which became The Way church in 2022.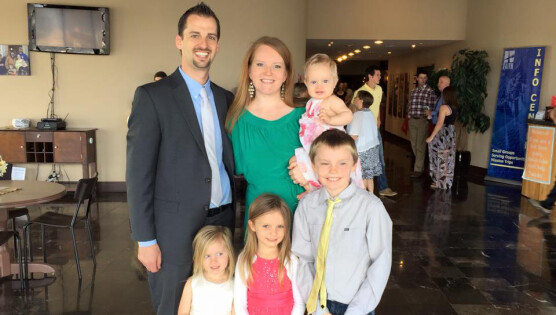 October 25, 2015
Faith Columbia celebrated their Grand Opening.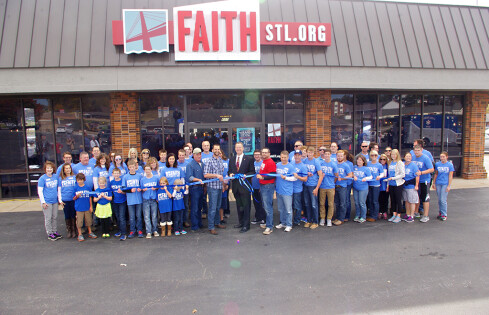 June 10, 2015
Pastor John Brunette celebrated 25 years at Faith Oakville.
June 26, 2016
Pastor Chris Sommer joined Faith Oakville as Executive Pastor and served until July 2023.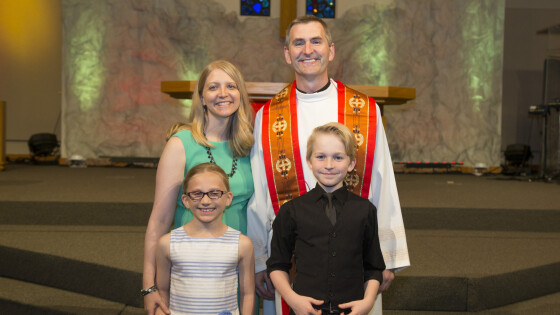 March 6, 2022
Officially planted The Way Church (formerly Faith Columbia).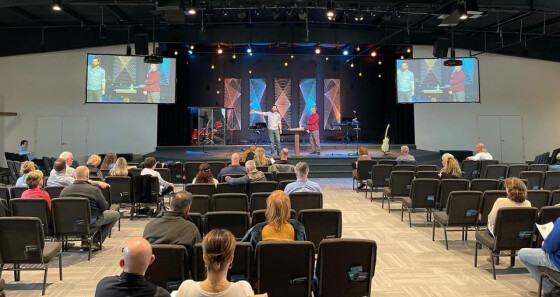 DECEMBER 18, 2022
Brandon Boos became Faith's Pastor of Missions and Discipleship Development.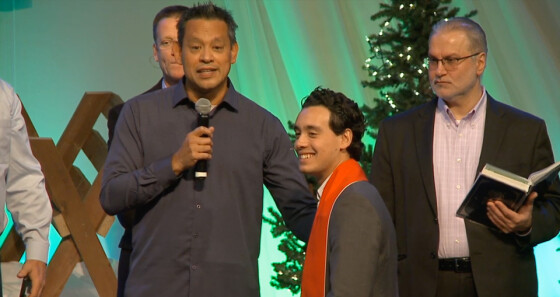 APRIL 30, 2023
Pastor Sam Maconachy joined Faith Oakville as Associate Pastor of Student Ministries.